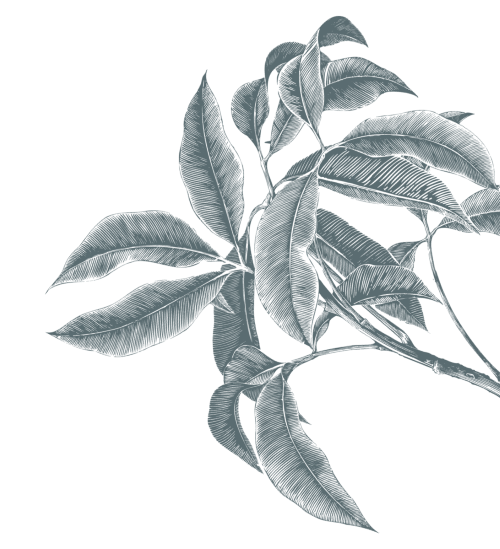 ELEGANCE WITH A DIFFERENCE. AUTHENTICALLY PANNONIAN.
Urban chic in Eisenstadt
Uniting top design and service with culture and the Pannonian lifestyle; Hotel Galántha in Eisenstadt invites you to discover Pannonia as a base for your trip of discovery through a region abundant in sun, joy, wine and indulgence. Culture, history, nature, music and strong links to the local region flow throughout the hotel and its surroundings. Each room is equipped to the highest standard to ensure you experience the warm hospitality Burgenland is famous for. Treat your taste buds to the Grill & Greens menu at the hotel restaurant PAULGARTEN curated using local ingredients with an international flair or let your hair down and soak up the breathtaking view with one of the exceptional drinks served at the rooftop bar THE TOP. We aim to surprise our guests on every level.