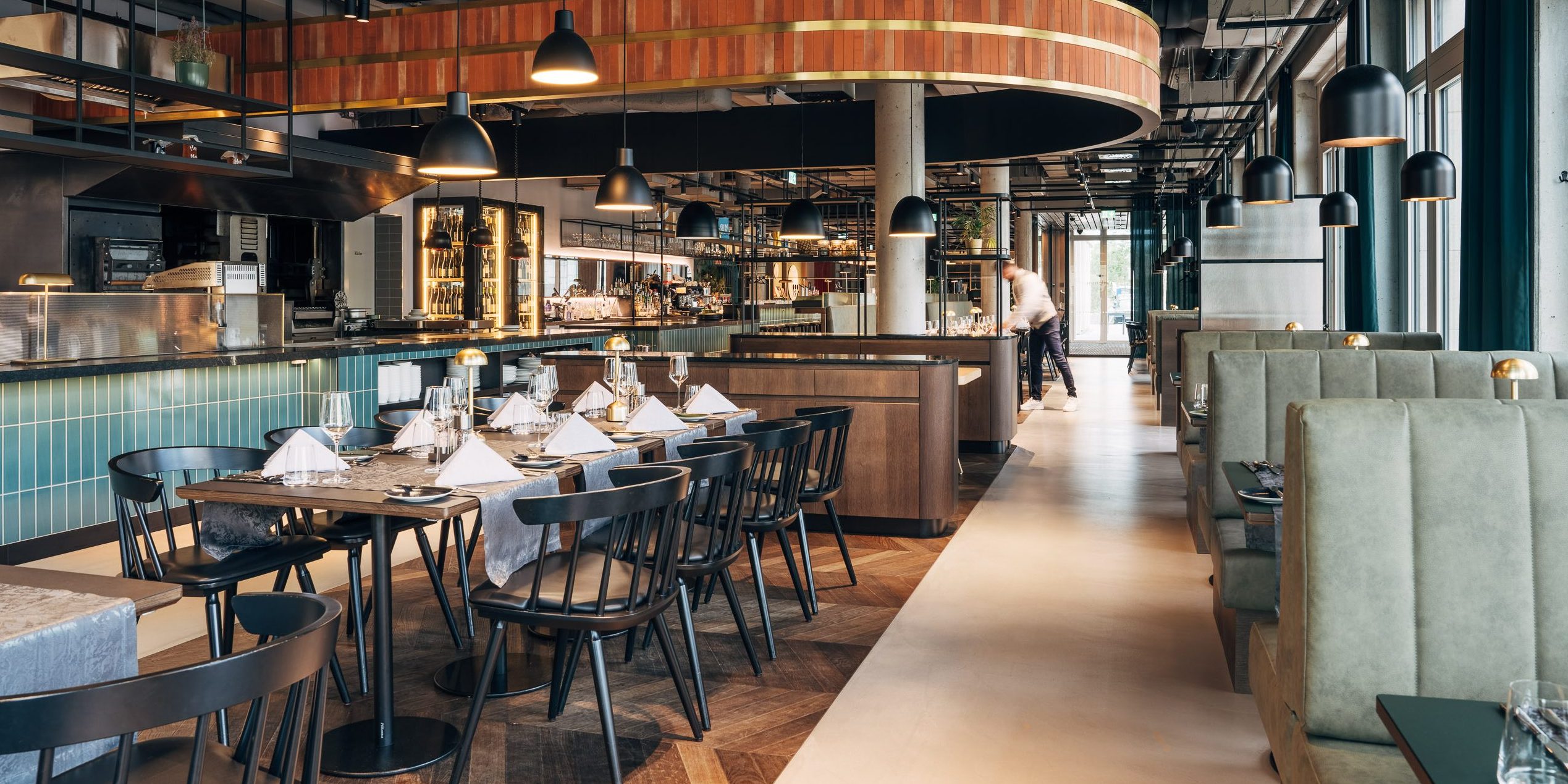 Grill & Greens
|
Open from 7am to 10pm
|
|
|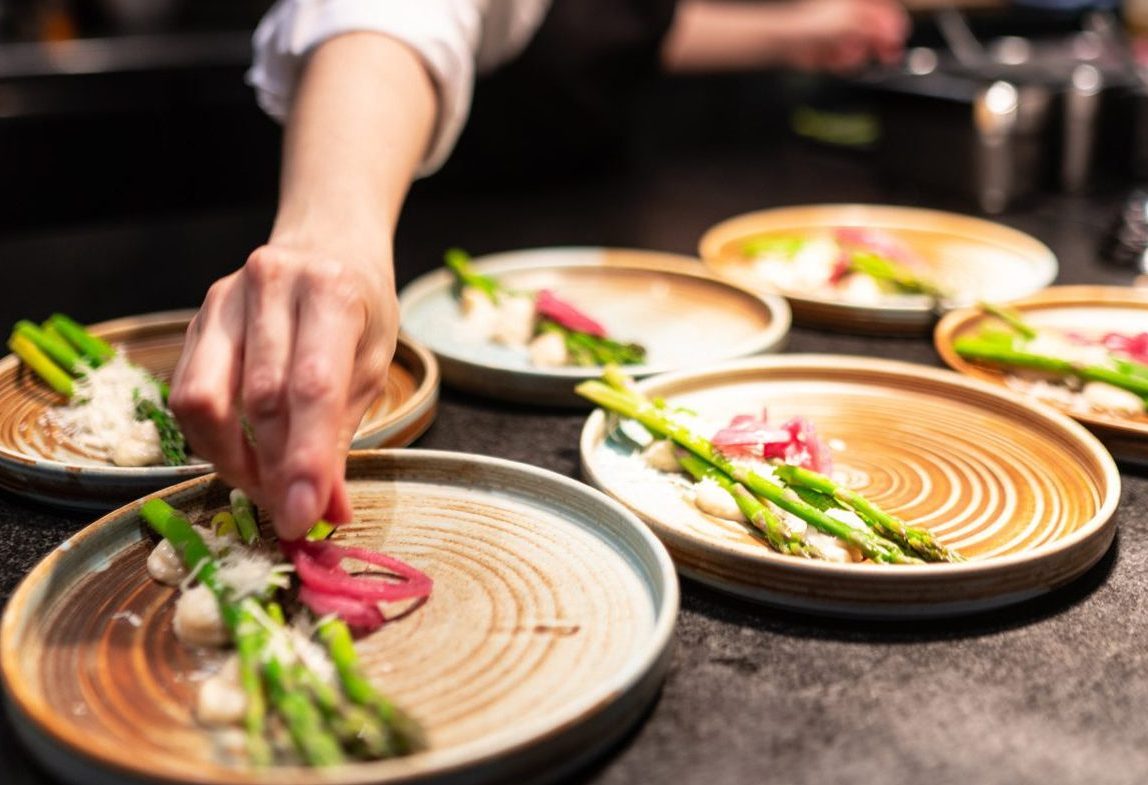 REGIONAL. SEASONAL. FRESH.
Cheers to fine taste
PAULGARTEN is built on the philosophy of grill & greens. Our take on this concept relies on the use of regional and seasonal ingredients to create dishes with an international flair in our show kitchen and on the open grill. Together with his team, our head chef works his magic with finesse to concoct exquisite creations. Treat your taste buds to culinary indulgence against the backdrop of a chic ambiance with alluring interior design and a selection of fine wines and drinks.

Breakfast buffet: Mon-Fri: 7am to 10am, Sat-Sun: 7am to 10:30am, available from 6:30 for early birds

Business lunch: Mon-Fri: from 11:30am-2pm
À la carte: daily: from 11:30am-10pm (Kitchen until 9pm)
Flying Brunch on THE TOP every second Sunday from 11:30am-2:30pm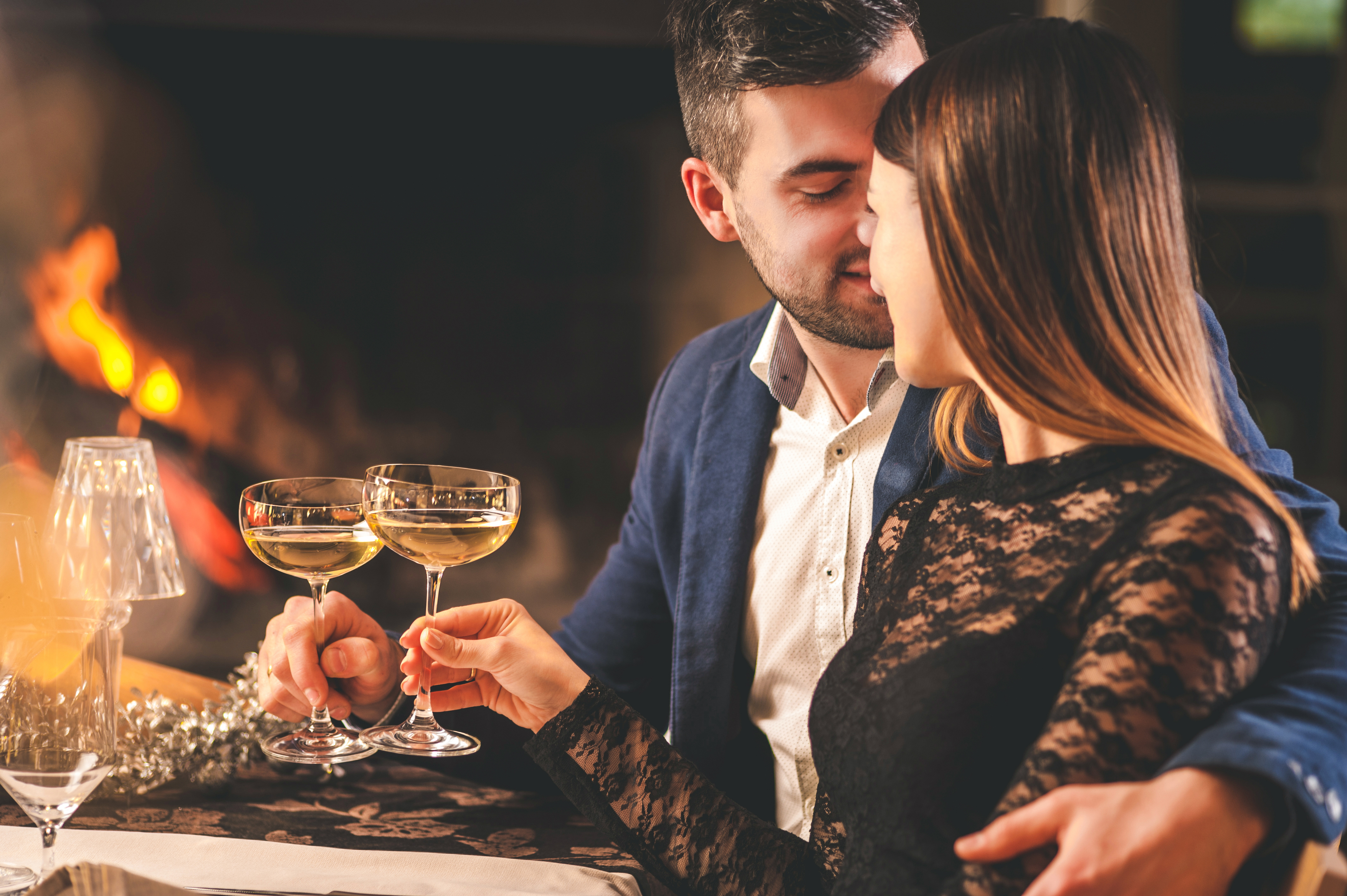 PERFECT FOR EVERY OCCASION
Paulgarten Specials
Celebrate seasonal and festive dishes with new dishes everyday. View our upcoming specials here. You can also book a table online. We look forward to seeing you!



Reservations available daily from 6pm: Dinner by candlelight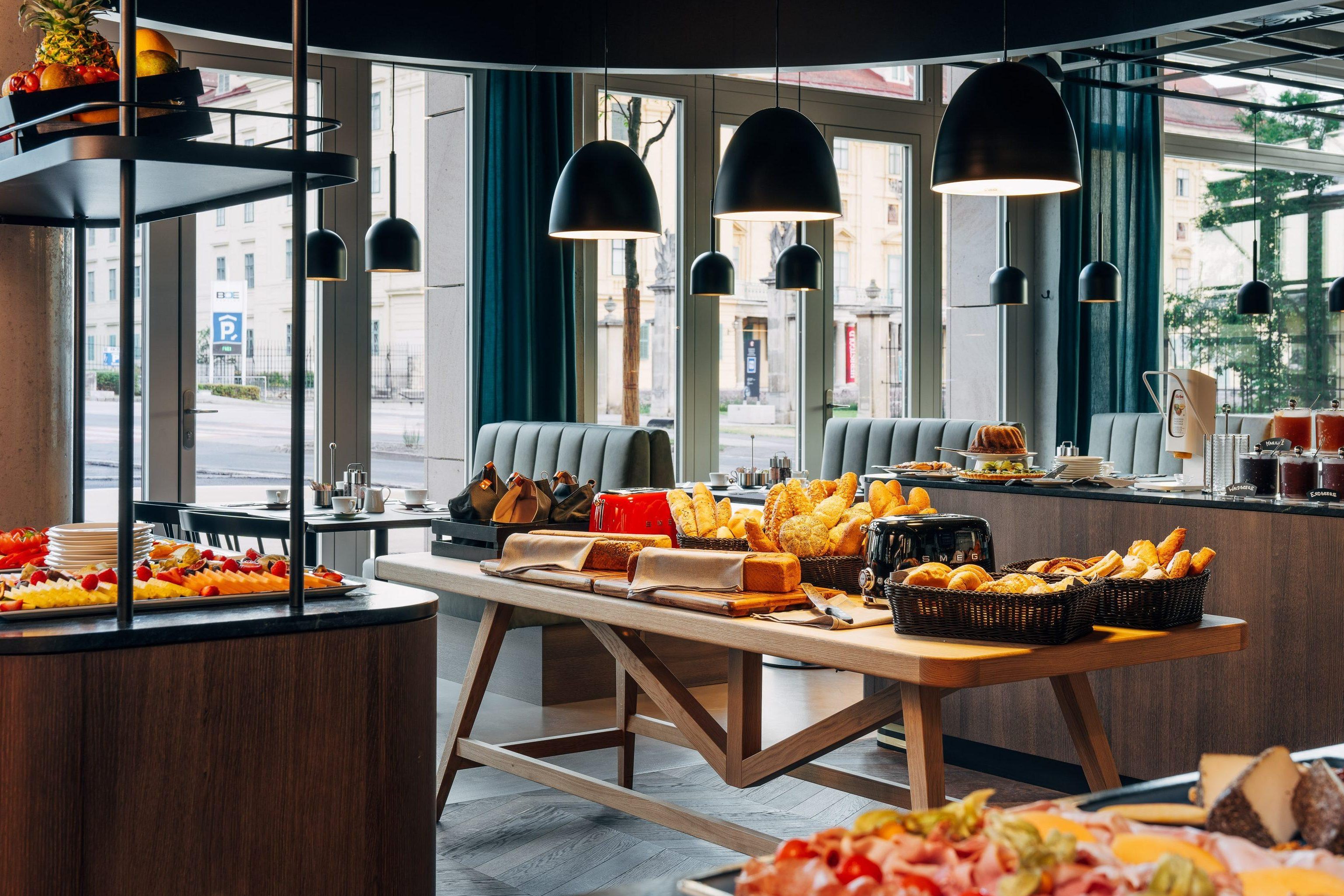 OUR BREAKFAST
Start your day right
Get your day off to a great start with the finest coffee and tea, fresh juices and a wide array of delicacies. Sweet or savoury? There's something tasty for everyone at our carefully curated breakfast buffet.
Breakfast is served 7am to 10am on Monday to Friday and 7am to 10:30am on weekends. Early birds can also enjoy breakfast from 6:30am.
APPROACH
Regionality is the focus
Our head chef accepts nothing less than top quality, attention to detail and a natural taste experience. Every dish is created using a selected range of unique ingredients that come together to produce an unforgettable dish. The result is traditional fusion cuisine; culinary delights that always involve selected traditional ingredients or preparation methods from Burgenland.