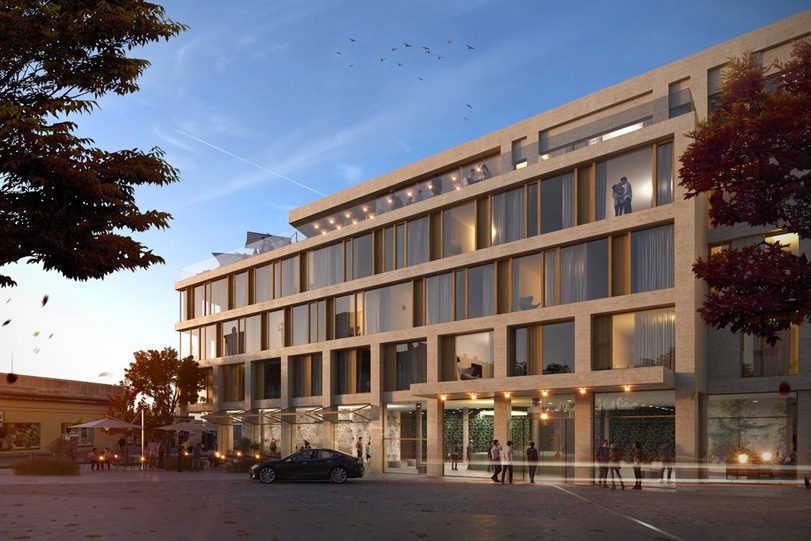 Sustainability at Hotel Galantha
The Hotel Galantha is unique. In its location. In its design. The highest standards of design and service combined with culture and a Pannonian attitude to life: Hotel Galantha sees itself as the gateway to the Pannonian world, as the basis for discovering a region full of sun, joy, wine and pleasure. Culture and history, nature, music and solidarity flow into each other in and around the hotel.
The hotel offers a journey of discovery with elegant botanical flair combined with tasteful interiors and warm hospitality. With its individual design, surprising views and the highest standards of design and service, Hotel Galantha prepares unique moments in the centre of Eisenstadt, the capital of Burgenland.
Environment & Sustainability - As an ecologically oriented company, we take the responsibility for our environment very seriously and strive to also provide future generations with natural resources and a beautiful, natural and healthy environment.
Sustainable tourism - a win-win for everyone! Those who travel sustainably strive to have as little impact as possible on nature and the environment at the holiday destination, to take cultural and social aspects of the holiday destination into consideration and, in doing so, have the chance to have intensive and authentic experiences. In this way, the needs of travellers and locals are met.
Accessibility is as important to us as environmental protection. Hotel Galantha prides itself on providing complete accessibility to ensure that all guests can enjoy a pleasant and comfortable stay with us. With two wheelchair accessible rooms specially designed to meet the needs of our guests, we strive to create an inclusive environment for all.
Every area of our hotel is easily accessible and reached by a modern lift so that our guests can move freely and unhindered. This is our contribution to creating a hotel that is accessible and enjoyable for everyone, whatever their needs and requirements.
In order to communicate our environmental performance more strongly to the outside world, we are constantly striving to meet the requirements of the Austrian Eco-label for accommodation establishments and to become better and better in the ongoing process.
The Austrian Ecolabel is the highest state award for environmentally conscious tourism businesses. Our house has to meet strict requirements in many areas, which are independently audited. Through these measures we make our contribution to a sustainable environment and hope to be able to offer our guests an enjoyable and comfortable stay.
By complying with the criteria of the Austrian Eco-label for tourism enterprises, the greatest environmental impacts that arise in the course of the three phases of the life cycle of the service purchase, provision and disposal are kept as low as possible.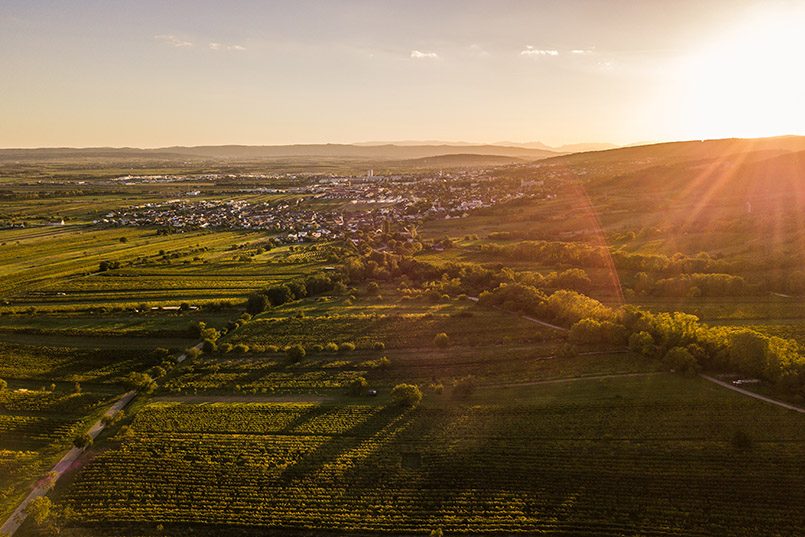 Our efforts to reduce our environmental impact:
It is very important to us to show our guests how much we care about environmental protection in our business.

We try to use energy and water efficiently.

We strive to treat nature with care and focus on the use of regional and seasonal food (organic quality where possible).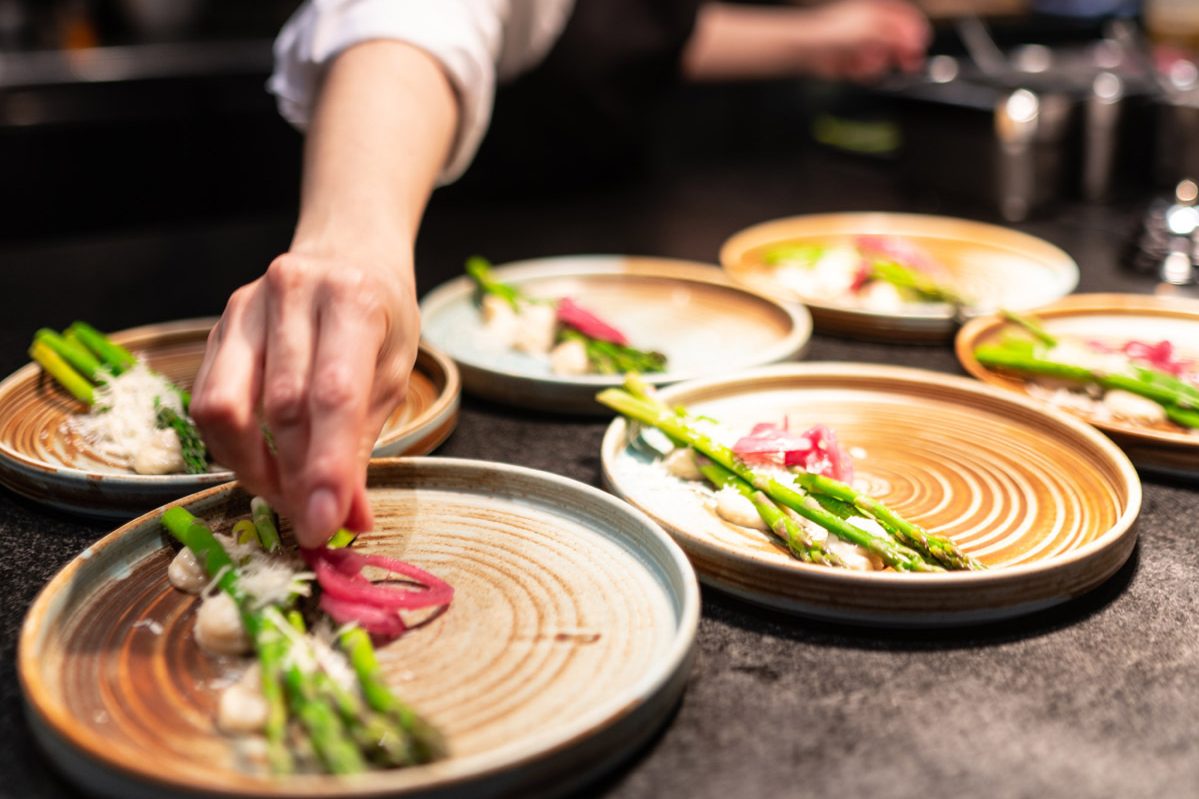 We source the following products:
Game and organic Angus beef products from the Esterhazy organic estate

Organic oils from the Esterhazy organic estate

Eggs from the princely wandering free-range chickens of the Esterhazy organic estate

Wines from the Esterhazy Winery and from Blaufränkischland

Organic beer from Golser Bier

Organic goods from Transgourmet (tofu, meat, oils, etc.)

Biohof Hartmann Sigleß (potatoes, onions)

Bio-Oil Austria, organic rapeseed oil for cooking and frying

By sourcing regional and seasonal products, we reduce the environmental impact and avoid long transport routes, thereby supporting local producers.

Consistently separating or recycling waste is an important aspect for us.

We deliberately use detergents and cleaning agents sparingly.

Avoidance of environmentally harmful and hazardous substances during construction and renovation work and use of partly natural building materials.

Increasing the satisfaction of our guests through high service quality.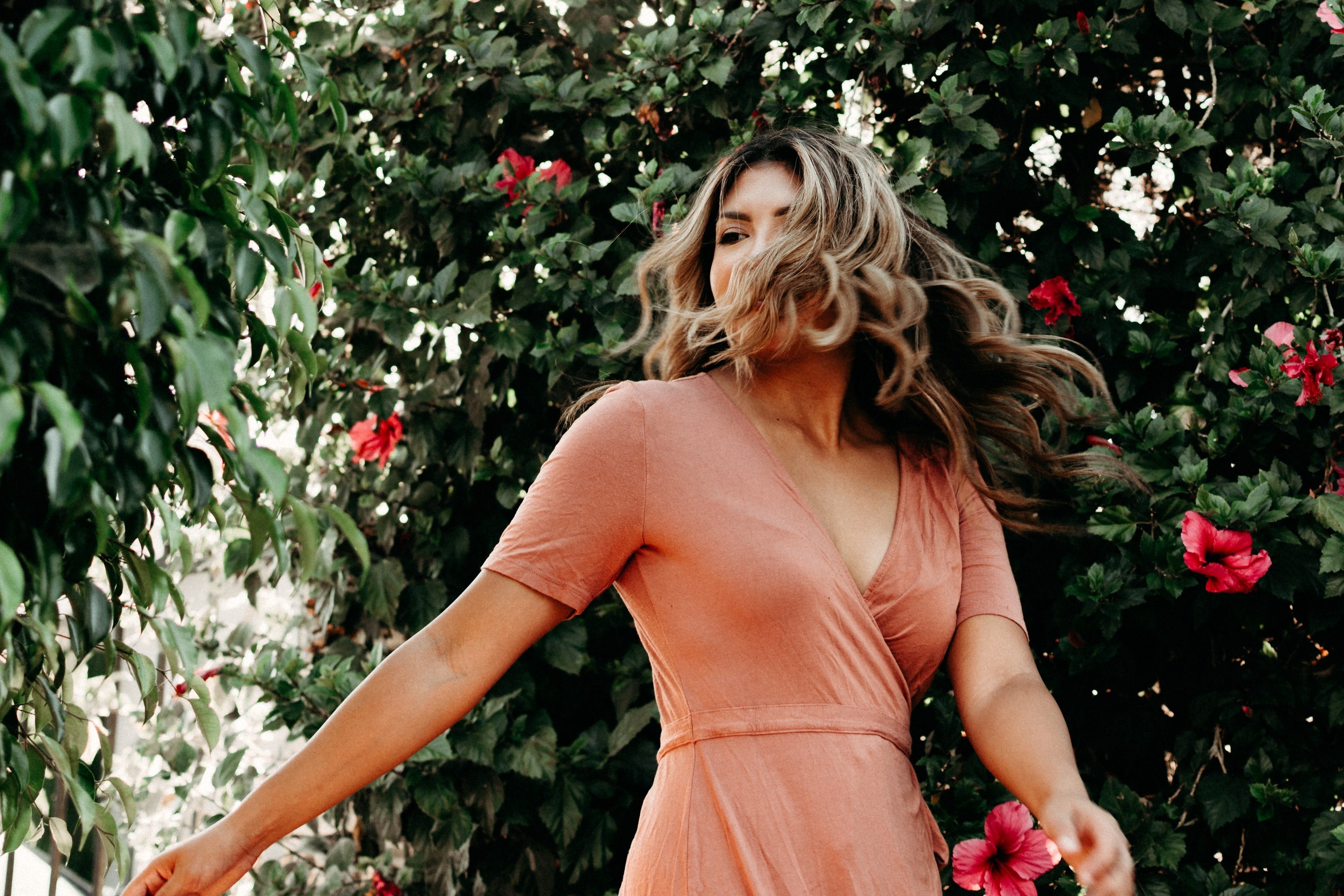 Support us in the preservation of our beautiful environment:
Travel in a climate-friendly way and choose public transport, the train and bus will take you directly to the Hotel Galantha.

Do your bit to save energy: switch off lights and heating when they are not needed.

Forego room cleaning

Reduce consumption of water and detergents (change towels only at your request and not automatically), do not throw hygiene products in the toilet

Separate waste and put glass bottles, plastic and metal packaging, waste paper in the waste bin in the room - our housekeeping separates the waste according to the fractions. Avoid disposable products and packaging where possible

Help us avoid food waste, only take small portions from the breakfast buffet and thus contribute to unnecessary food waste.

Visit culture and heritage (cultural features, places of interest, restaurants, wineries and events) at the Castle Square.

We appreciate your review on TripAdvisor and positive reactions about our set sustainable environmental priorities.

We would be very grateful for any suggestions and comments regarding our sustainability concept.