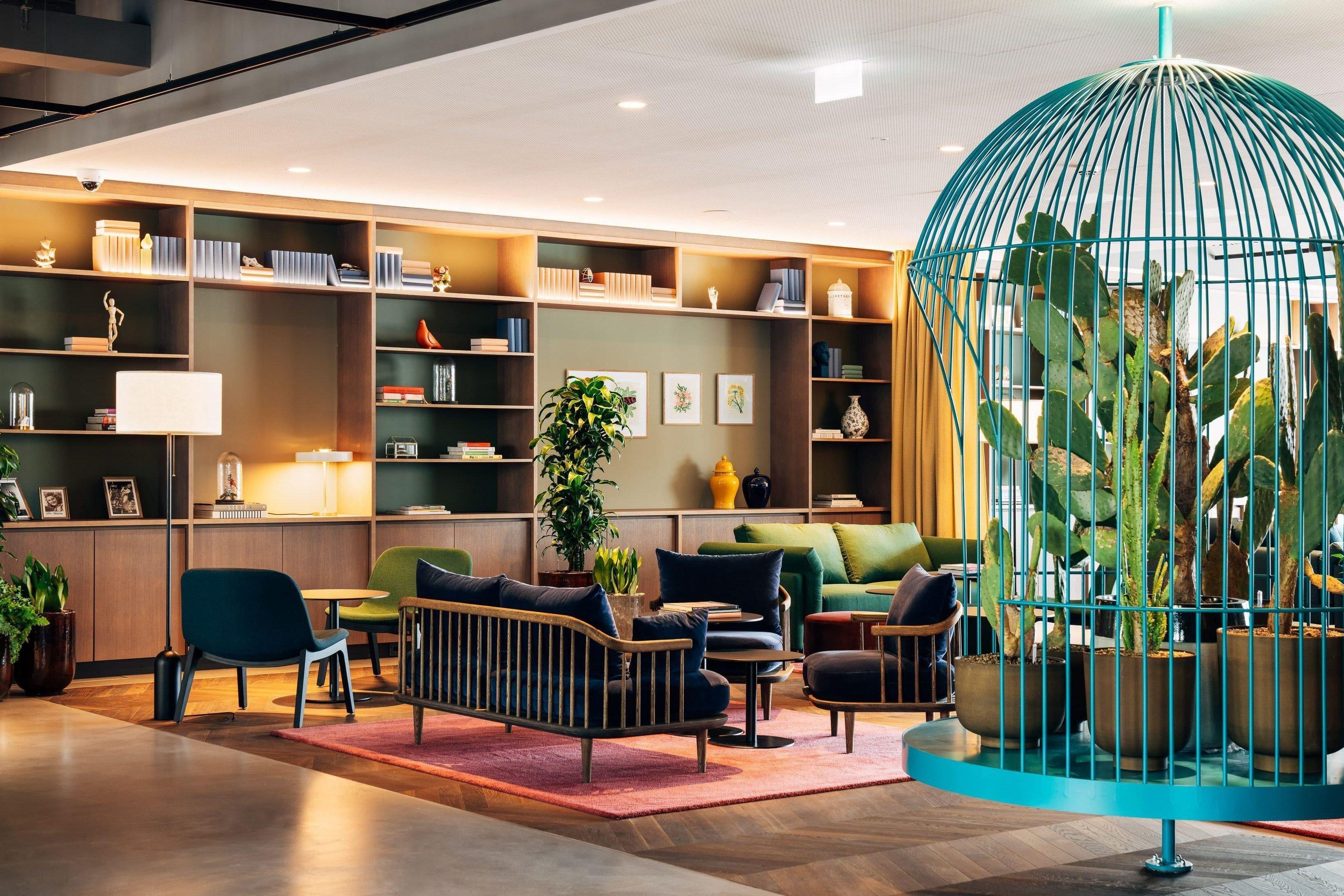 AT A GLANCE
This is what awaits you at Hotel Galántha
Embark on a journey of discovery and experience elegant-botanical flair combined with tasteful interiors and heartfelt hospitality. With its unique design, surprising views, and highest standards of design and service, Hotel Galántha offers unique moments in the centre of the Burgenland capital Eisenstadt.
120 rooms including three extravagant suites in perfect design, some with breathtaking castle views or views of the Pannonian lowlands
spacious and technically well-equipped conference and meeting area for up to 220 guests
versatile rooms for unforgettable weddings and events
Restaurant PAULGARTEN with sophisticated ambience and first-class dishes - regional, seasonal and of selected quality
Rooftop Bar THE TOP – the highlight with elegant botanical flair and a breathtaking view over Eisenstadt to Lake Neusiedl
Spa area sauna and steam bath as well as relaxation area and fitness area with state-of-the-art equipment
Free bike rental for hotel guests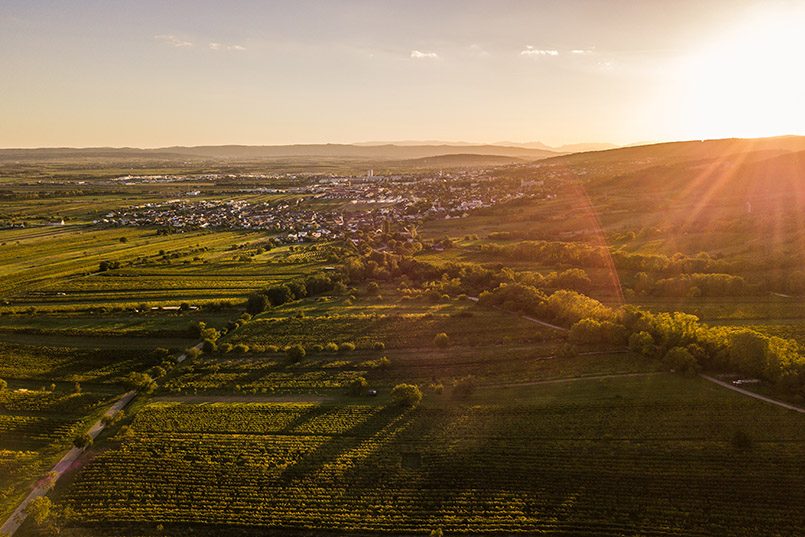 AT ESTERHAZY CASTLE SQUARE
The prime address in Burgenland
Just a stone's throw away from Esterházy Palace, the palace district, and the historic city centre, Hotel Galántha in Eisenstadt sets new accents in cultural tourism.
In addition to the cultural offerings of the Haydn city that are within walking distance, you can also enjoy the proximity to Lake Neusiedl, go on bike rides, hiking, and wine tours in the surrounding area, or make a detour to the metropolis of Vienna, which is about 50 km away.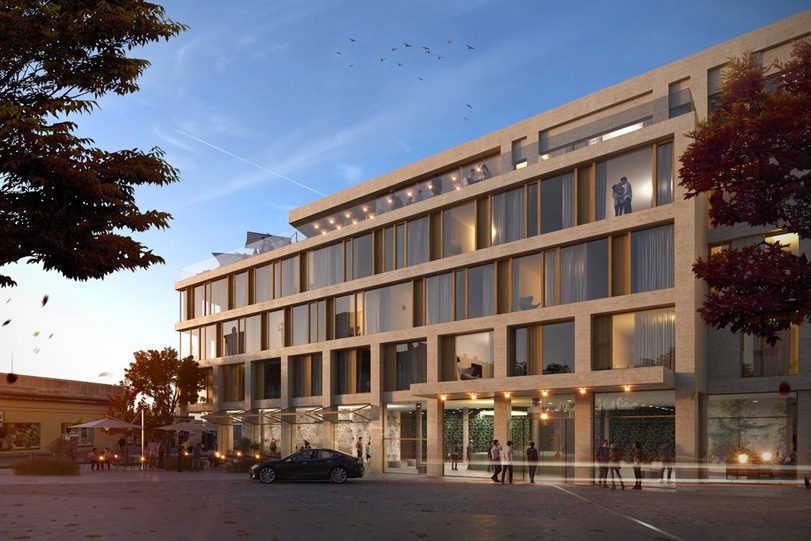 SERVICES
Travel in style and luxury
Concierge Service - for unique experiences. Whatever you plan to do in Eisenstadt or the surrounding area, our team is happy to assist you. Whether it's excursion tips, last-minute tickets to cultural events, or personal recommendations - we ensure an unforgettable stay in Eisenstadt!
Shuttle Service - upon request, we are happy to arrange an exclusive chauffeur service for you, whether it's to the airport or events in the surrounding area (costs upon request)
Hotel-owned garage with e-charging stations (costs upon request)
Hotel-owned garage with e-charging stations (costs upon request)
Bicycles for rent for our hotel guests (costs upon request)
Spa treatments and personal trainers (costs upon request)
Picnic basket for excursions (costs upon request)
Impressions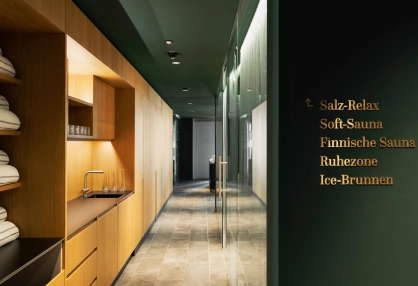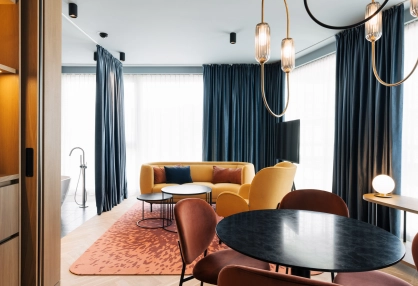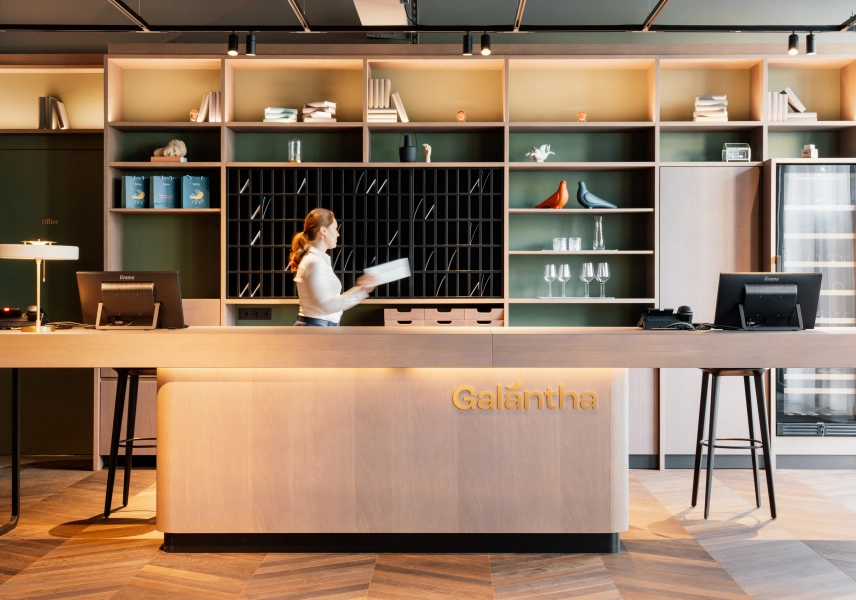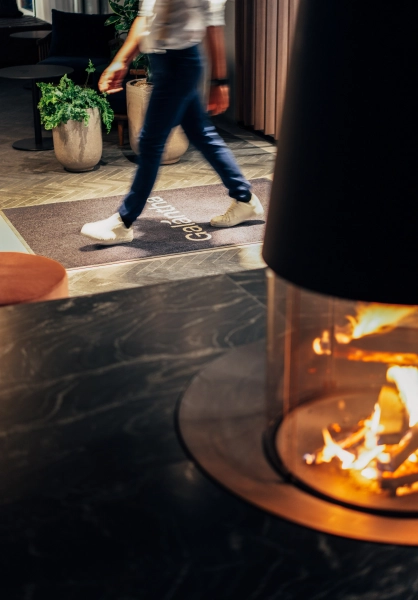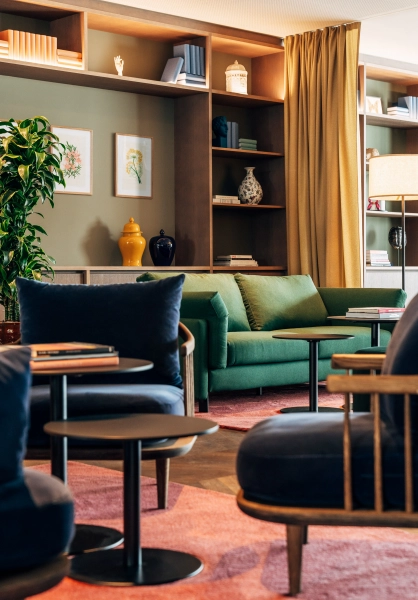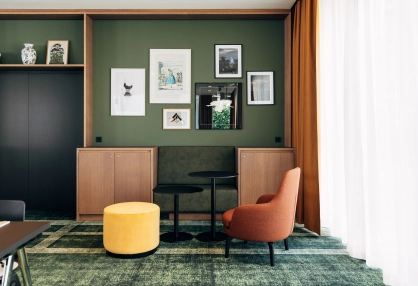 Restaurant Paulgarten